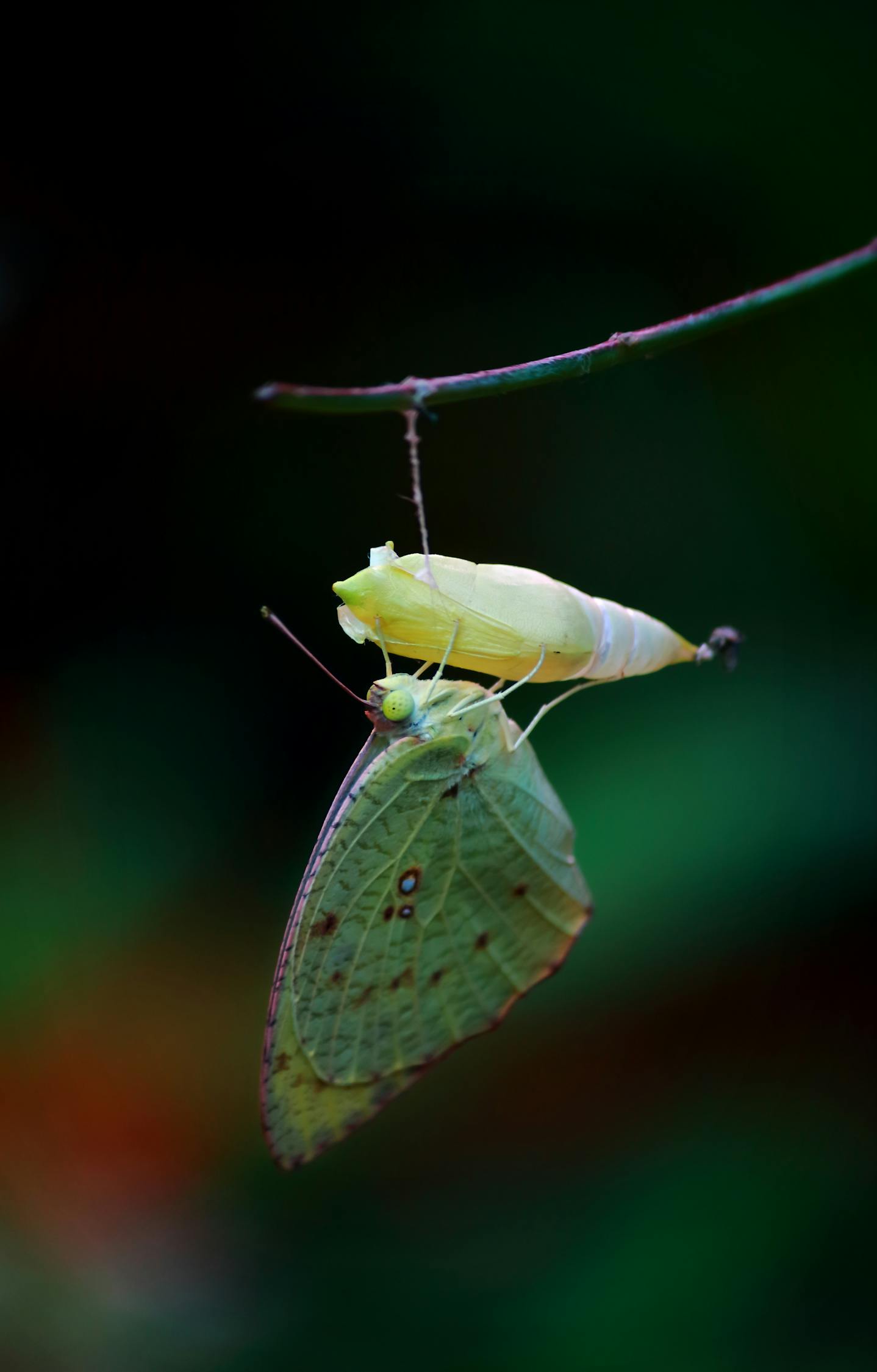 The ability to transform ourselves holds the key to transforming what is around us as well. If we view life as a series of collisions with the future, then it does make sense to explore in more depth what is and cultivate a greater clarity of what we desire. It also seems wise to remove any obstacles so that what we have envisioned can find us.

"The creative act is a letting down of the net of human imagination into the ocean of chaos on which we are suspended, and the attempt to bring out of it ideas." - Terrence McKenna
Stirring up mental waters until new islands of awakening start emerging is not for those prepared to explore familiar landscapes. Ultimately, many are not here to follow the rules of someone else's game but to craft a whole new one of your own.

A new game begins by learning to look at things from a fresh perspective and asking new questions. To put it shortly, it all begins with allowing your creativity to find you. Courting it, inviting it to join you on your journey of transformation, growth and the creation of something new.

Learning to ask and stay with uncomfortable questions is a critical skill to develop. By uncomfortable, I mean questions that tend to help you go inward, and become observer of your own thinking process. Or, questions that help you face the ways you hold yourself back from living and creating with all your potential.
Contemplating a question is the first step of familiarizing becoming familiar with the space it opens for your mind to rest and play while actively seeking possibilities. Learning to stay with questions for longer periods of time allows the synthesis of new insights to take place in an elegant and unobtrusive manner.

So, without further ado, here is a selection of questions designed to help you awake the creator of change within you, regardless of your domain of expertise. Contemplate them. Ask them out aloud. Tailor them to your needs. Write them down. Share them with others. Then listen and follow the lead.

Always keep in mind that the most powerful you are when you think and create for yourself first, without wondering who will approve of your work or benefit from your insights. Above all, enjoy entering a creative dialogue with yourself.
Where would I start if I'd have to achieve the impossible with nothing?
What does my library of secret goals and aspirations contain?
From whom/how can I learn most effectively?
What if I share my learning process, and not just the products of it, with others?
What do I have to lose, if I begin living and learning out loud?
If I'd be my only audience ever, how far would I go? How bold would I be in my creations?
If I feel blocked/stuck in a rut/unhappy in my work/craft, what is the cost of continuing to live in this way?
What if I'd just show up on the page/in the workshop/on the canvas/in the innovation lab or the office and use it to play and rest creatively? No strings attached. No commitments made. I just am and I play.
In what way could I combine the skills/subjects/objects/styles I've already mastered and integrate them into something new?
What am I not seeing because I've narrowed my focus too much?
Am I playing too safely when I am creating and expressing myself?
What new risks could I take in order to expand my creative comfort zone?
What can I do to regain my curiosity, if I feel very little interests me nowadays?
Do I still believe in just 'playing' as a child despite, or particularly because, business has become too heavy and serious?
Can I come up with a new thought? Something I've not thought of for a long time or ever?
What stupid unwritten rules am I still complying with instead of starting my own game?
Which ones of my obligations are real and which are imagined?
What is my own definition of original art idea? Write it down. Share it. Embody it.
©
REBELLIENT, 2020